Nip in the bud: From a competitive exam perspective, this idiom is very important. This could be asked in object questions. It can be remember easily if you try to understand its meaning by split it into words.
Nip means remove, cut down or bite. Example : Dog nipped his left leg.
Bud: Small part of flower and leaf that develop into flower. In hindi we call it Kali.
Let's combine all the meaning together to understand the meaning of this idiom: Remove undeveloped shoots of a plant before it developed into a flower.
Means:To stop something at the initial stage before it becomes large.
Example: We need to nip this viral disease in the bud before it spread in whole city.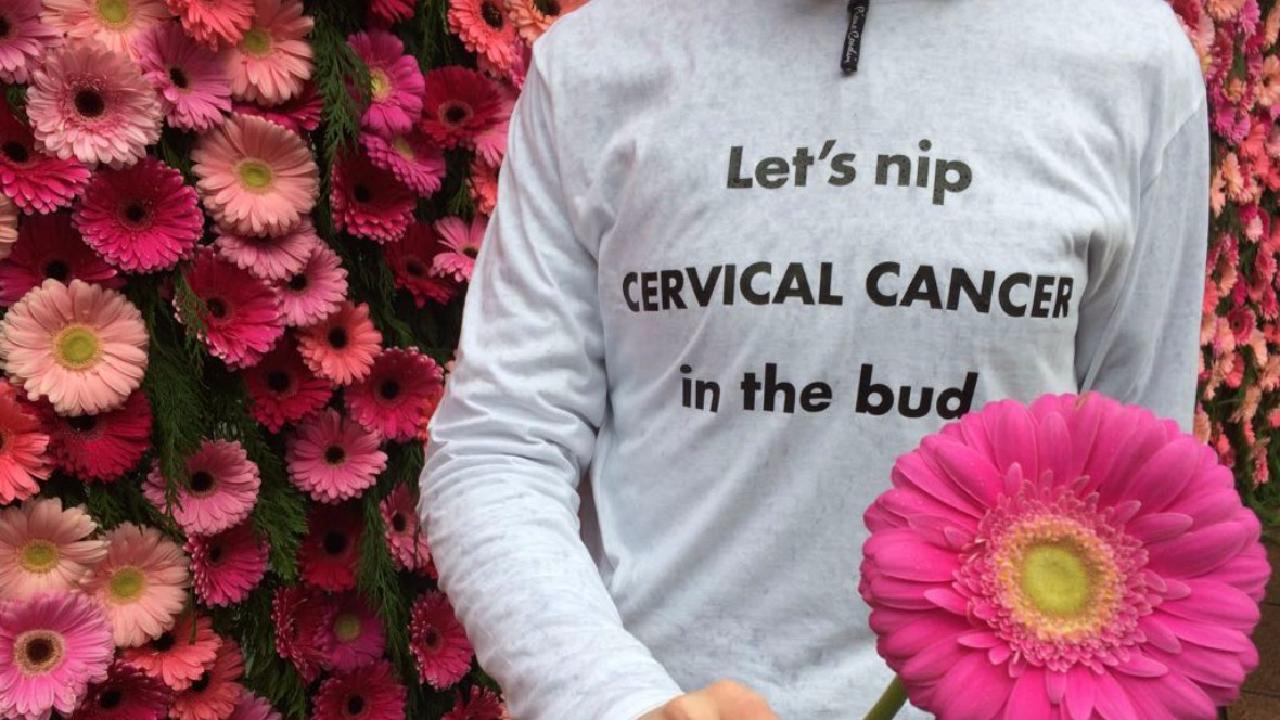 Recommendation: Always try to find a way to use words, phrases or idioms in your daily life after learning from clearfunda.You will see tremendous growth in yourself.