Ameliorate (Read it as Ami-lio-rate) is a verb.
Meaning:
To Improve, To make better from something unsatisfactory.
Synonyms:
Enhance,Improve,Meliorate, Better and Enrich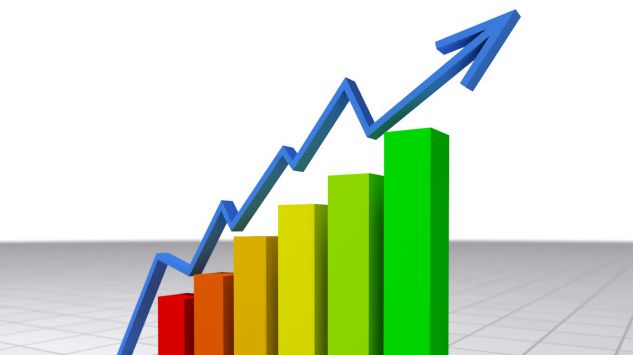 Ameliorate in sentence:
Supreme court heard the BJP government's steps taken to ameliorate the condition of farmers.

Government should take some steps to ameliorate the current situation of IT companies.
Note: Make at least one sentence using word "ameliorate" to command on word.